Detail
Ray Brown
| | |
| --- | --- |
| born | 27 September 1959) |
| clothing designer. | Australian |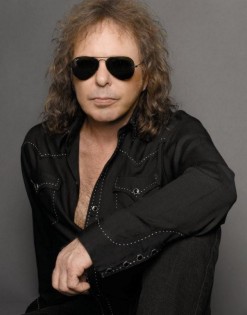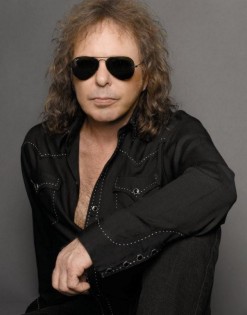 Early life:
Brown was born in Darwin, Australia to Ron Brown, a labor rights activist for the building trades, and Clarice Brown, a housewife. As a child, Brown learned carpentry from his father. He completed a four-year training course in shop fitting which included carpentry. When he was fifteen years old, Brown used his mother's sewing machine to re-design the jeans he had bought in local shops.
Melbourne and London:
Brown relocated to Melbourne, and worked as a designer in a leather store. He was later promoted to a partner in the business, but eventually left to open a Western-style clothing store after seeing the Nudie Cohn-designed shirts worn by Elvis Presley. Brown relocated to London, where he rented rooms in the Rainbow Theatre. He continued making custom hand-colored Western-style shirts, which he sold through King's Road boutiques. Just before shipping a large order to Germany, thieves broke into his room during a Bob Marley concert show and stole the order. When Brown complained about the security to the management of The Rainbow, he was given the job of caretaker of the building, which required him to live in a flat at the top of the theatre. He continued making clothing and was promoted to Front of House manager. While living and working there he became friends with John Lydon, then known as Johnny Rotten, singer of the Sex Pistols. After the Sex Pistols broke up, Lydon formed Public Image Ltd ( PIL) and wanted his first UK shows with the new band to be at the Rainbow. Brown helped him organize to have the seats removed from the downstairs area of the Theatre for PIL's first London performances in December 1978. He began making outfits for musicians including Australians Bon Scott and the Little River Band, as well as Adam Ant and the British rock group Charlie. When the Rainbow's lease was coming to an end, the extensive renovations the building needed were precluded by a preservation order, and Brown left.